on Jan.07, 2008, under GAMES, MOBILE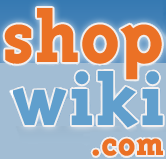 It's a flame-broiled fiasco in BurgerTime Deilght by Namco! Play as Peter Pepper & build behemoth burgers in this arcade classic. Beware as Mr. Hotdog, Mr. Egg & Mr. Pickle are hot on your trail! Squash foes with falling ingredients or stun them with pepper or hot sauce! Earn Points & Pepper by collecting tasty food items like french fries and ice cream!
BurgerTime™ © 1982-2007G-mode. Originally created by and assigned from Data East. BurgerTime Delight™ © 2007 G-mode.